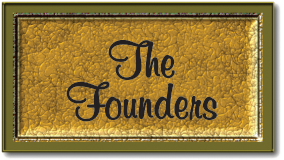 ROBERT EUGENE MCKEE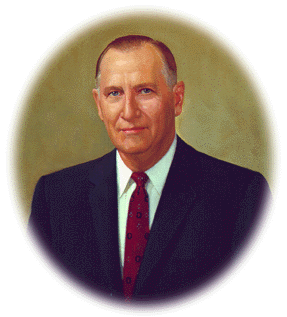 Robert E. McKee, known to his family and close friends as Eugene, was born June 15, 1889 in Chicago, Illinois. His family moved to St. Louis, Missouri when he was a very small child. After the accidental death of his father when he was ten years old, he began his career of work and helping others. He received his education at the Manual Training School of Washington University. He left St. Louis as a young man to live on his Uncle "Bud" Cleve's ranch at Elk, New Mexico. After a short stay at the ranch, with a few dollars in his pocket, he moved to E1 Paso, Texas to begin an illustrious career in the engineering and construction field.

He formed his own general contracting company in 1913 with a contract in the low four figure range. At the time of his death, his efforts in construction had expanded into one of the nation's largest and most stable operations.

During his lifetime career in the construction business, the Robert E. McKee company built some of the finest hospitals, hotels, libraries, educational buildings, industrial facilities and governmental offices in the United States. Other major accomplishments included large military installations in the Panama Canal Zone and in the Territory of Hawaii as well as many large military posts in the United States. The employees of Robert E. McKee General Contractor were presented the Army-Navy "E" Award for high achievement on the Atomic Bomb Project at Los Alamos, New Mexico.

Robert E. McKee was a champion of the underprivileged and persons less fortunate than himself. Along with other leaders of his time in the community, he was able to use his influence and generosity to help achieve many charitable, civic, religious, medical and educational goals that stand today as monuments of a part of his life's ambition.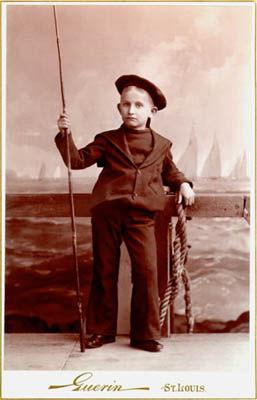 Robert E. McKee - "the boy"

Upon his father's death, Robert Eugene McKee, at the age of ten, assumed partial responsibility for support of the family. He picked rags, sold bones and peddled junk metal found in the St. Louis streets and alleys. On one occasion, as he practiced his best sales pitch to a poor Jewish immigrant vendor with a horse-drawn wagon, his mother overheard their discussion from her kitchen. She stepped out into the alley as the man asked, "How old is this boy?" "Ten," she responded. "When he is a little bigger," the peddler quipped, "I want him on the wagon selling for me."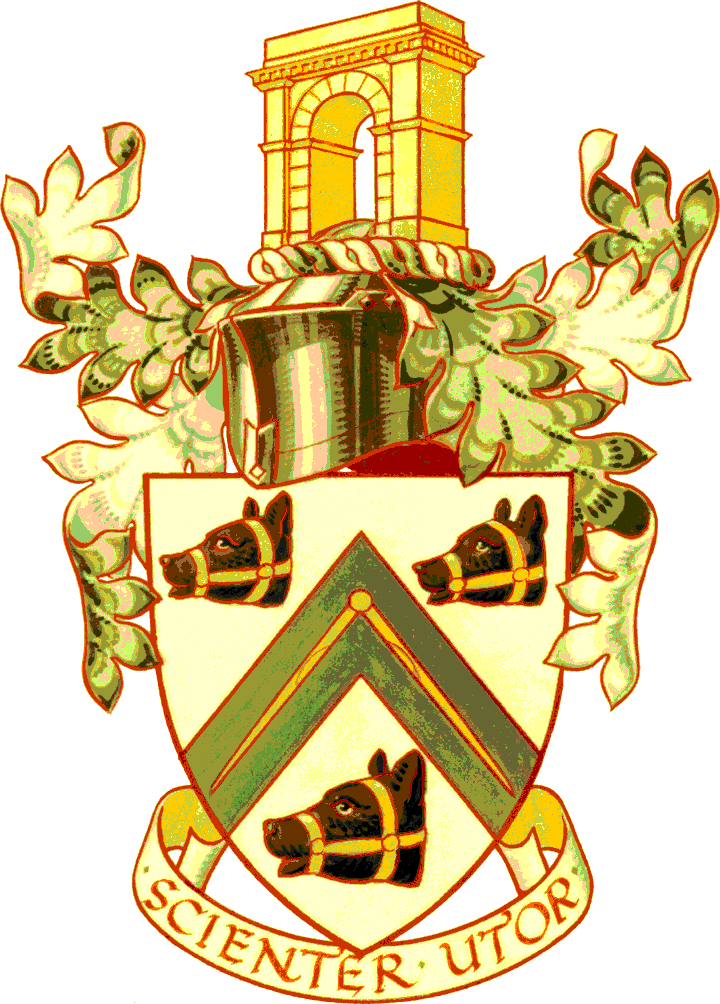 ADDITIONAL HISTORICAL INFORMATION FROM
THE HANDBOOK OF TEXAS Online
TSHA Online - A DIGITAL GATEWAY TO TEXAS HISTORY

MCKEE, ROBERT E., SR.
https://tshaonline.org/handbook/online/articles/fmcnv